Don't feel alone
Study in groups
Events
Upcoming Education Events to feed your brain.
View All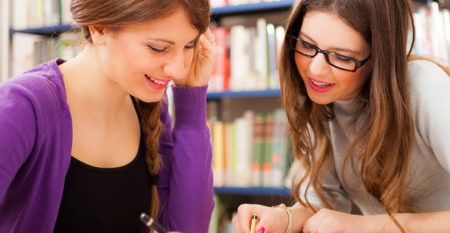 RBT Board Test Review Video call (zoom) Practical questions Clarification of concepts. Clarification of doubts. Tips and strategies to use during the exam. Invitation...
Subscribe now and receive weekly newsletter with educational materials, new courses, interesting posts, popular books and much more!